Right to Be Forgotten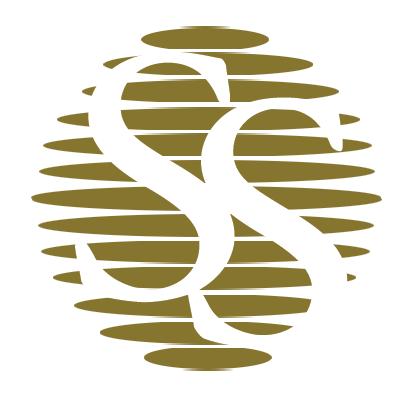 Expert Lawyers
Latest News
Details and rehabilitation periods for sentences and information on removing online data when your conviction is spent.

17/09/2021

Help for those who have been found not guilty and have online reports with personal information.

16/09/2021

An explanation of personal information online and how to get this removed from search engines.

10/09/2021

If your right to be forgotten appeal fails, read more information here about the next steps for appeal.

02/09/2021
Contact Lawyers About Your Case
If you want to clean up your online profile, we can help. Contact us to have a discussion about making an application to search engines to block unwanted articles from a search of your name.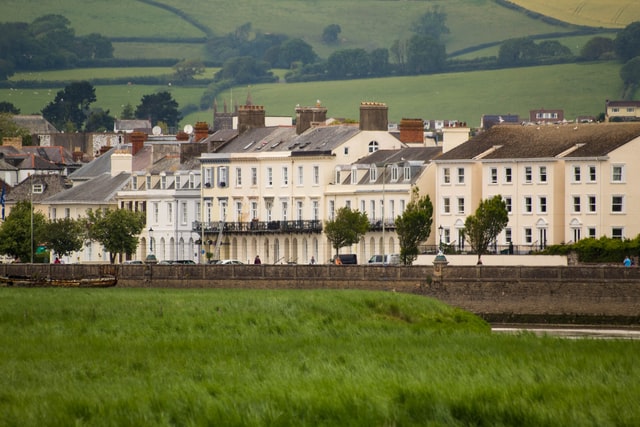 Samuels Solicitors LLP
Barnstaple
18 Alexandra Road, Barnstaple, Devon, EX32 8BA
Office Hours
Monday 9am - 5pm
Tuesday 9am - 5pm
Wednesday 9am - 5pm
Thursday 9am - 5pm
Friday 9am - 5pm
Contact Right To Be Forgotten
Our Team
Find out more about the team of experienced solicitors, legal executives and paralegal secretaries that have experinece in this area.

What Our Clients Say
Right To Be Forgotten testimonials from clients who have benefited from ours services for applications, appeals, reputation management and changes of name.
I needed help to get old information about me removed from the internet. I was nervous about talking to a lawyer as it was a sensitive subject but Judith put me at ease from the first call and helped me through each step. It was a lot easier than I had thought and I was relieved to get a positive result.
Mr E
Samuels were super fast to deal with. They dealt with my right to be forgotten application within a week after I called them. They answered all my questions and were totally professional
AP
Samuels dealt with my application for the right to be forgotten really quickly. Their fee was reasonable and they got a great result for me. It's changed my life without having to worry about people being able to find things about me on the internet
Simon P